Our Mission
We want to enable youngsters as early as pre-K to get involved in coding activities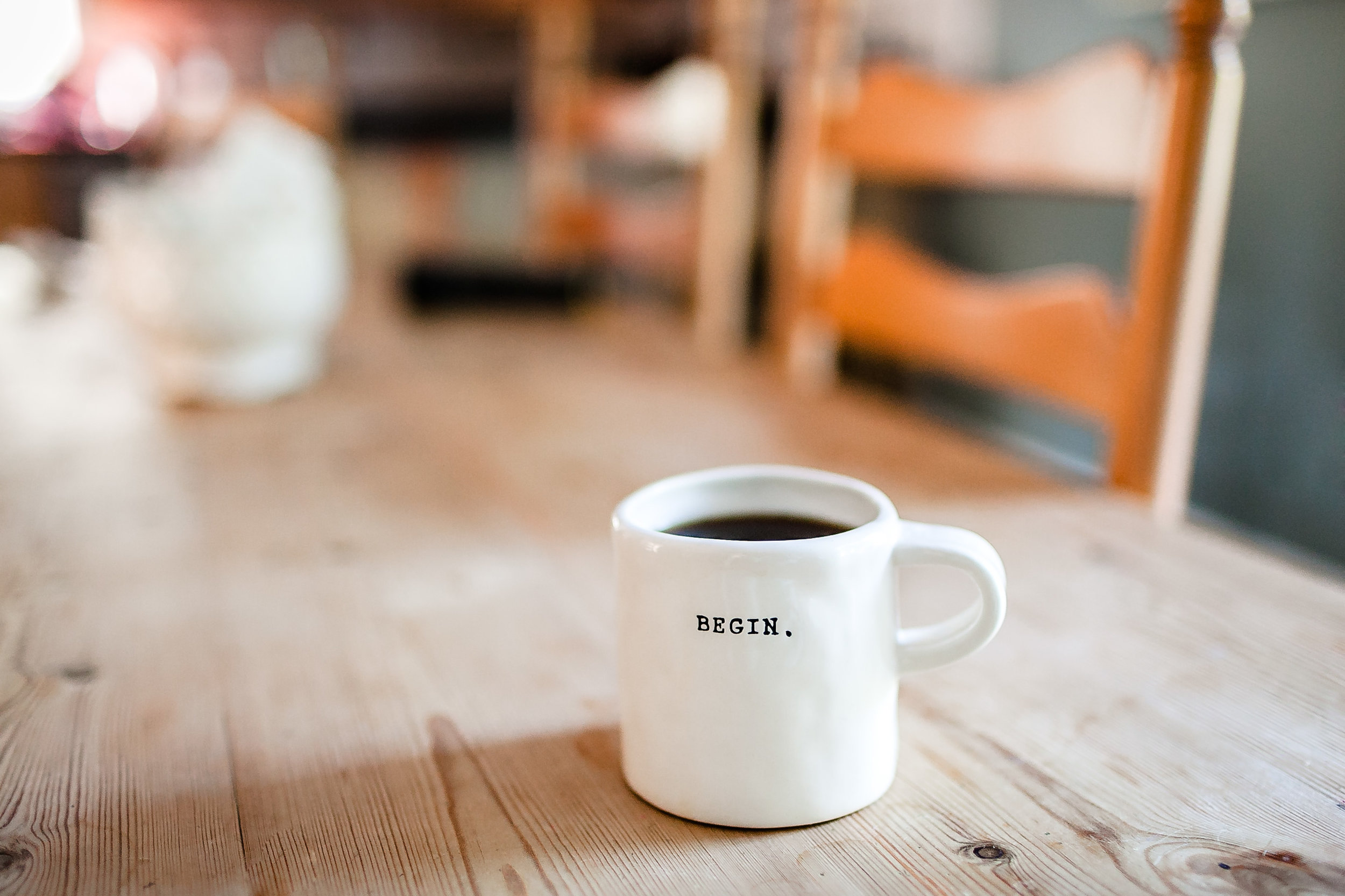 It all started at PS 183 when Cristina's son started kindergarten in 2015. As a computer scientist she volunteered to conduct a coding enrichment elective to complement the Technology program. The program was so popular that she decided to expand it and offer it at the local NYPL, the 67th Library where she started the program with Shazia the next year. They also offered a family day workshop at the 96th Library and a 4 week program at the 53rd Library in 2017.
Soon they realized that the majority of the coding programs for children were offered online for older kids only. In that year, she was referred by a parent of a former student to start a new afterschool program at Lenox Hill Neighborhood House.
In the Fall of 2018, they were invited to bring the program to the House of Bread Ministries in Mount Vernon.